With Harry On Tour ... boundless pleasure. Experience diversity.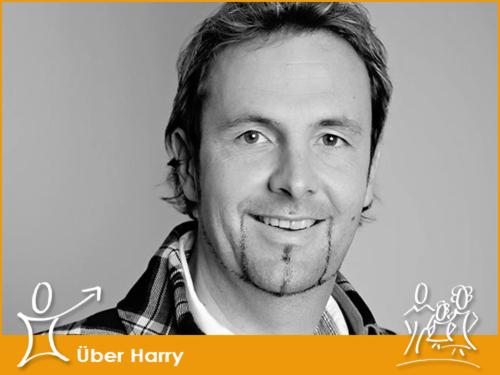 I am married and have a daughter. Together with my wife, I manage our family business, the joinery Pucher, in the third generation. With our house Panorma we offer guests of this region cozy apartments with a well-being and Carinthian sociability.
My passion and vocation is riding a motorcycle, which I have made a profession with "Harry On Tour".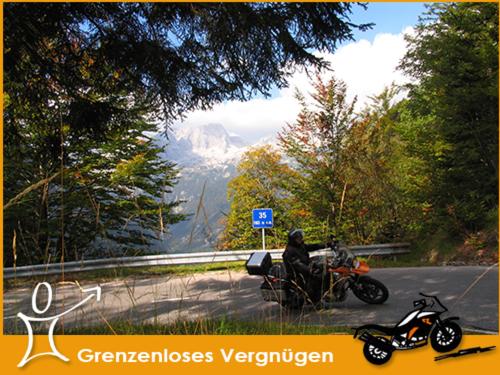 I can look back on 25 years of accident-free motorcycling and have a broad knowledge of the area in the Alps-Adriatic region in the border triangle, Carinthia-Slovenia-Italy. This is the basis for safety, confidence and limitless pleasure when touring through our wonderful landscape. I, as a native of Carinthia with a lot of experience and joy in exploring new tours, make you like this my "leisure treasure" available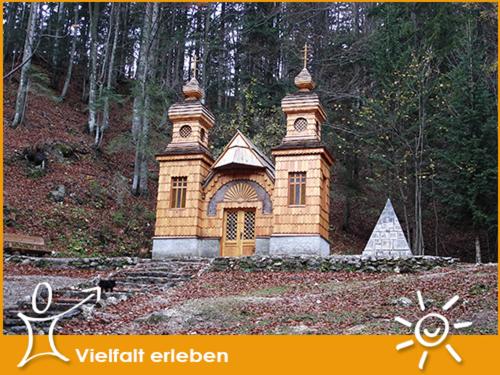 For me, experiencing diversity means more than just getting to know new tours. Who among you knows the Russian Church up on the Vrsic? Hardly anyone. I show you magical places and wonderful viewpoints, which are considered as real insider tips. Visit with me the local restaurants, cafes and bars and get to know and love the culinary delights. Visit with me local festivities far beyond the borders of Carinthia.